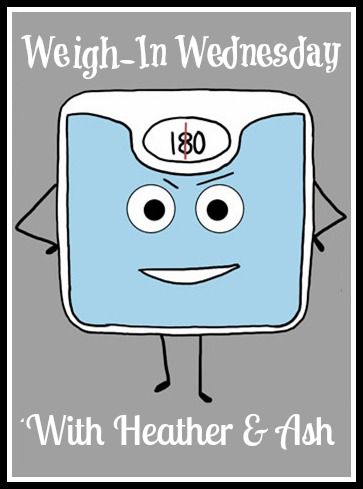 I was intending on post my weekly Weigh in results for my Weight Watchers meeting on Sunday.
Sadly, that did not happen
I have been killing my Workouts lately
Especially on the weekend
I got a 2 miles run on both Saturday
and Sunday
Plus I got some Elliptical time in.
Saturday I went to the Rec Center gym in the morning,
I had a Eureka ! Moment the other day that the Gym in Rec Center opens at 6 am on Saturday-wohoo! Just what I needed before a Weekly Weigh in.
So I went bright and early did a killer 95 minutes cardio before my meeting
Then went soaking in Sweat (YUCK) to my meeting!
Who cares
Here's my weigh in results of last Saturday
A Loss of -3.8 lbs
Woohoo!
BUT---BUT BUT
I am going to try and do what I was doing when I started this journey... Try and weigh my Saturdays and then Wednesday differently
For that....
I need to organize a few things....
Which I will starting next week...
Or may be prep this weekend...!
That's it for now.
XOXO, Sheetal