I was away for the Easter Long weekend!
We were visiting a beautiful small town in Washington State this past weekend.
You know what guys? This was a first vacation (mini) that we took in the past 7 years so it was so special, and more special as my twins are a bit handy and did super awesome, with telling when they needed to go potty!
Anyhow, because of all that, I obviously gained a couple pounds, so NO there are no pictures todays,
Cause I am a bit mad at myself !
Although the mini vacation is over my mind apparently is still on "vacation mode"
Whatever!! got a good sweat in yesterday!!!!
Aiming to cut processed food except Bread (WW) from now on!
Linking up again!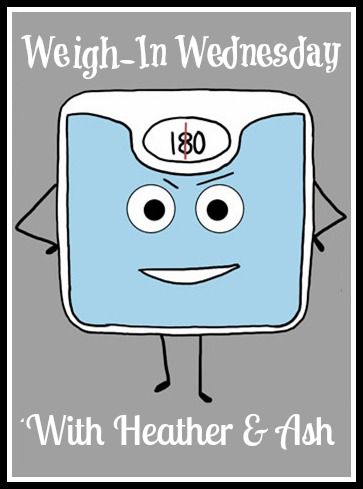 and Liz from Fitness Blondie!
XOXO, Sheetal