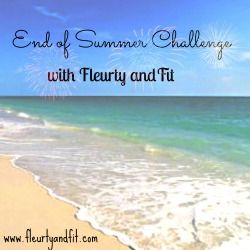 AND
The Fleurty and Fit Challenge has been going really strong and I really appreciate the efforts put in by the host Jasmine.
I have been tracking everything I eat even the Junk food
Yes I had Pizza yesterday but I was in my calorie budget.
I also did a Virtual 5K today out of which I did the Week 2 Day 3 of Couch to 5K and then walked the rest, regardless of the time I felt great after.
I have been alternating between Walk and Cycling on alternate days.
That's it for now, happy weekend you'all!